When I was going through a very bad thing a few years ago, it became very apparent to me and ALL OTHERS that I really needed to do some work on my self worth. Realizing I had it, cultivating more of it, and nurturing it every day, forever more.
People tried to explain it to me and for lots of reasons I just couldn't get it. It wasn't sinking in. The problem I believe is that I was looking at it from a logical view point and logic while nice, is not my usual go to method of existing in the world. I need magic and whimsy. I need metaphors and stories. I need imagery and symbolism.
So I struggled and struggled but I kept on trying. In my trying I had many conversations with the people in my life about the subject and one of them was life changing.
"It's like this" my supervisor said to me. This supervisor being a very strong, confident person of imposing bearing " I know that no matter what's happening, I AM the BOSS." Stretching her bulk up straighter and throwing her shoulders back she continued " I am the Queen!" She laughed, tossing her hair back as she strutted around the room. " And I treat myself as such! Always. Without exception. I also don't allow others to treat me badly because I know that I.Am.The.Boss in my life"
This woman really identified with being a boss. So much so that she went a little overboard and could be extremely overbearing. But there was wisdom in her words. I would never be comfortable with calling myself "boss" even though that's an apt description but queen…queen was something I could definitely use!
And use it I did. It took awhile and there were many more conversations about self worth and self love, many more discoveries, lessons and realizations but I finally GOT IT and now the word Queen has great meaning to me. It spawned the huge realization in me that I really do LOVE MYSELF. I really do TRUST MYSELF.
I am a dignified Queen. That became my core mantra and soothing balm for all things. I bought myself a crown ring …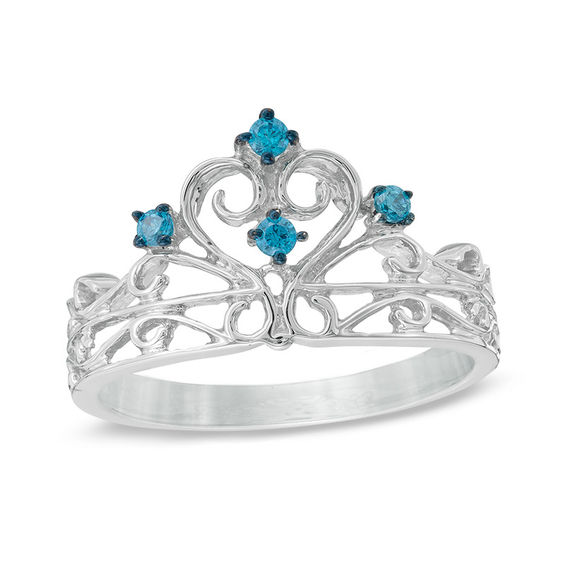 and charm for my bracelet..
so I would never forget.
There's a tattoo in the works to literally drill it into me, ha ha.
I have to tell you, the day my husband bought me this:
I felt like the lesson I learned and the progress I'd made was visible to others too. Yahoo!
Self love/worth is an on going thing. It's the continuing relationship between you and you. It's your most important relationship and I'm so grateful for the lessons I learned, even if they did come late, because…wow, I feel so much lighter in this world and very queenly 😉
Do you have a word that signifies your own self worth? Please share! And if you're struggling please know that you really are a person of worth, no matter what, simply by being alive! ❤